A Cast of Voices
Watch Youth Speak on the Importance of Voting
November 5, 2018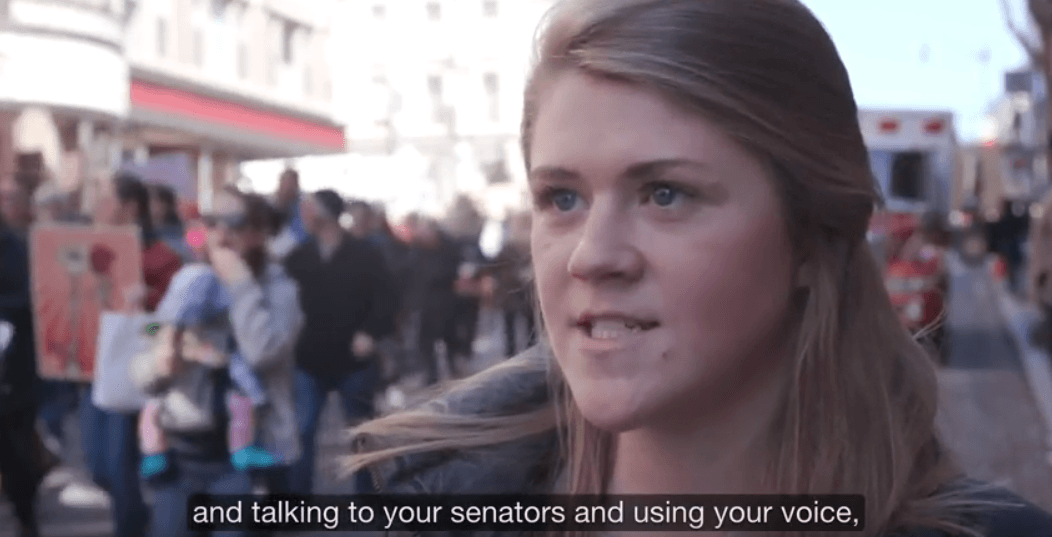 It's important to vote because unless you are making known what legislation you support and […]
In 2014, the last Mid-Term Elections, just 15 percent of eligible voters between the ages of 18 and 20 cast ballots. In 1972, when the voting age was first lowered to 18, nearly 56 percent of eligible 18 to 20-year-olds voted.
The "GoVote Project" is a non-political, non-partisan civic project with one goal in mind – Increase Youth Voter Turnout in National, Statewide and Local Elections. Led by a team of dedicated filmmakers, multi-media professionals as well as a host of Generation Z'ers who live and breathe social media, our goal is to encourage people to register and VOTE, in large numbers - in Every Election.
The GoVote Project began during filming for the VOTE Here documentary and became it's own video project inspired by the youth we were meeting.